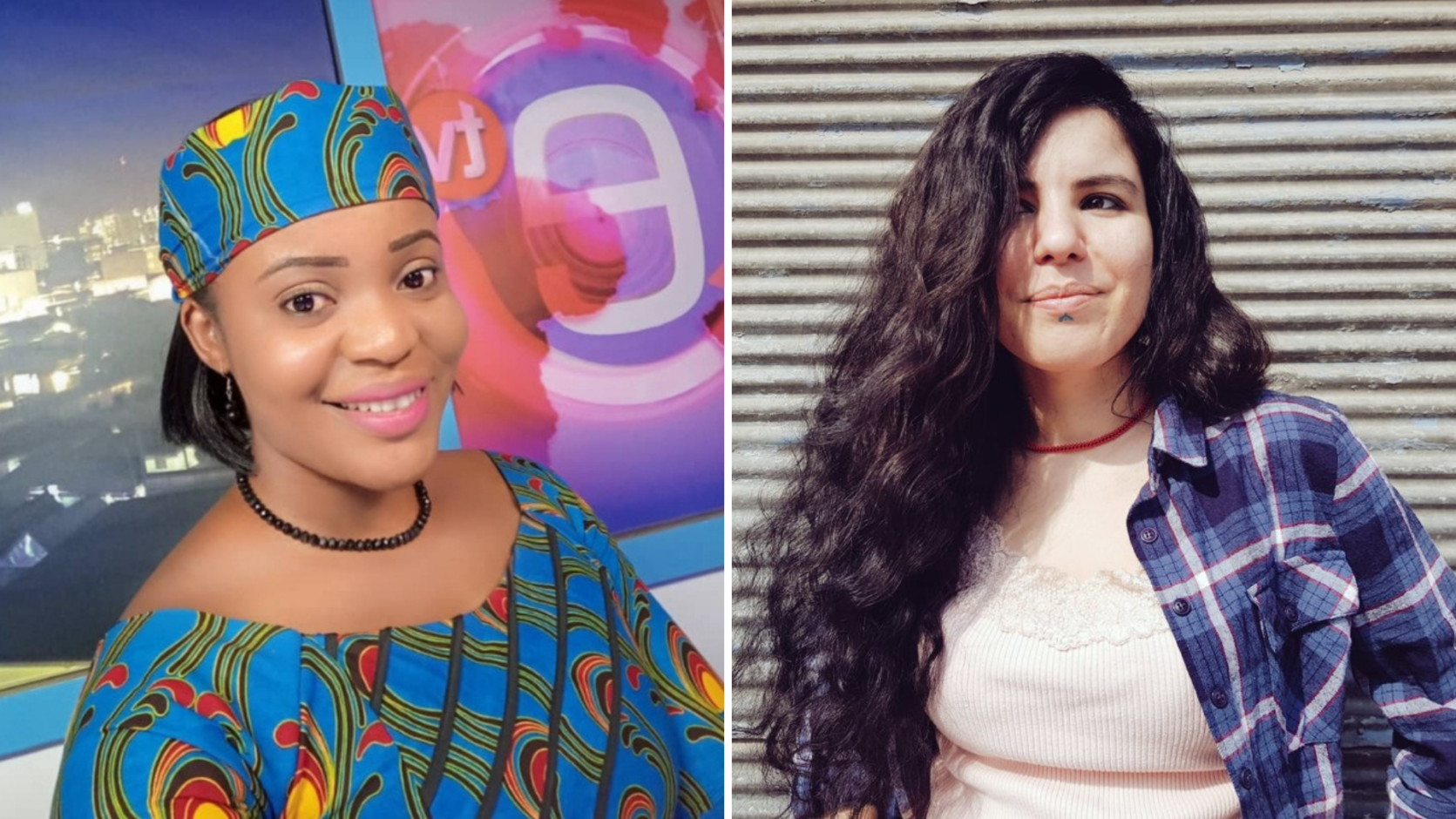 6.30pm, 10 June Free Word, 60 Farringdon Road, London, EC1R 3GA
Join us for an evening with English PEN's current writers in residence, Mimi Mefo and Zehra Doğan, in conversation with English PEN Director Antonia Byatt.
English PEN's residency programme for international writers is an extension of our long-standing work in support of writers around the world, through our campaigns, translation and public event programmes.
We're delighted to invite PEN members and supporters to come and hear more from our extraordinary resident writers about their lives and work.