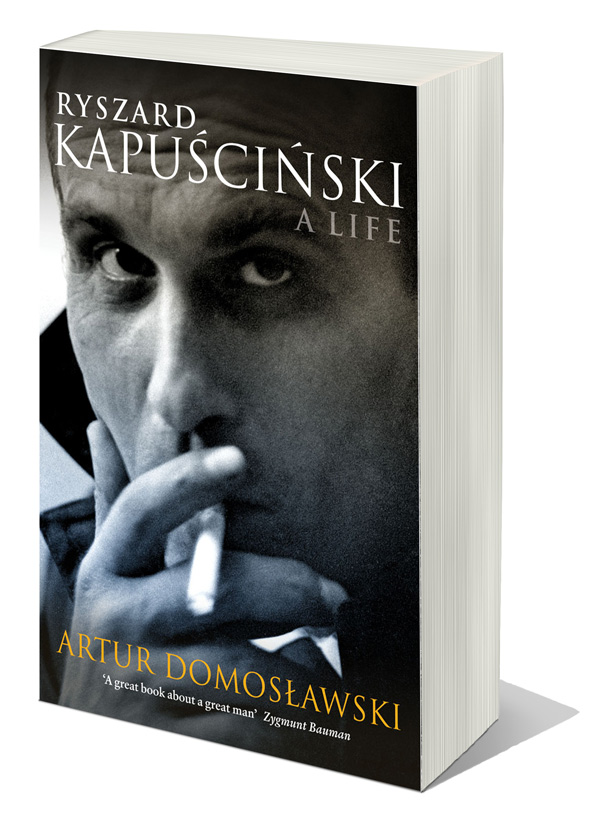 The life and work of Ryszard Kapuściński was dangerously bold and deeply enigmatic. This controversial biography opens up the secrets and contradictions of this globally renowned Polish journalist and writer.
Reporting from such varied locations as postcolonial Africa, revolutionary Iran, the military dictatorships of Latin America and Soviet Russia, Kapuściński was one of the most influential eyewitness journalists of the twentieth century. During the Cold War, he was a dauntless investigator as well as a towering literary talent, and books such as The Emperor and Travels with Herodotus founded the new genre of 'literary reportage'. It was an achievement that brought him global renown, not to mention the uninvited attentions of the CIA.
Artur Domosławski travels the globe, following in Kapuściński's footsteps to produce this remarkable biography. The result is a compelling and uncompromising portrait of a conflicted and brilliant individual, and an examination of the intractable issue at the heart of Kapuściński's life and work: the relationship and tension between journalism and literature.
'The first real biography of Kapuściński'
Financial Times
'A truly great achievement'
Guardian