Literature knows no frontiers and must remain a common currency among people in spite of political or international upheavals.
The PEN Charter
Our centenary programme
In 2021 we marked 100 years of English PEN with Common Currency – a celebration of freedom of expression, creative campaigning, and the best literature the world has to offer.
Common Currency brought together writers, readers and activists for a year-long programme of events, residencies and workshops online and across the UK, including a three-day festival of free thinking at the Southbank Centre in September 2021.
What is Common Currency?
English PEN sits at the intersection of literature and advocacy, championing the freedom to write and the freedom to read.

Common Currency is our centenary programme - a unique project that combines timely debates on freedom of expression, creative campaigning and a celebration of diverse voices. It seeks to ignite a national conversation around issues of freedom of expression, led by writers and readers.

Every event in our programme is inspired by one of three key themes, based on our 100-year history:

1. Free speech and democracy

2. Languages and ideas

3. Celebrating women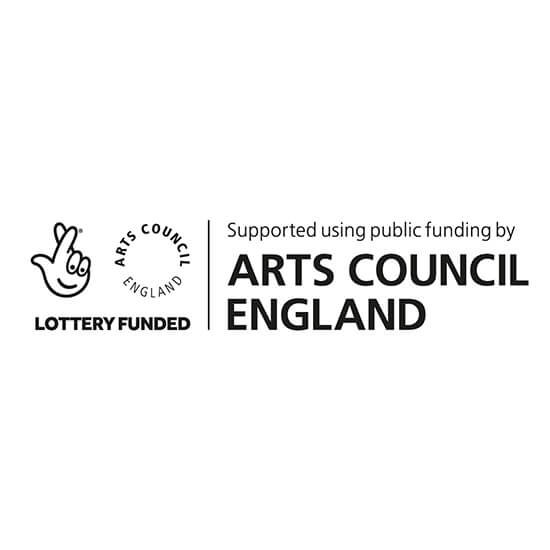 The history of English PEN
English PEN is the founding centre of PEN International, a worldwide writers' association with 145 centres in more than 100 countries. PEN was one of the world's first non-governmental organisations and amongst the first international bodies advocating for human rights. We were the first worldwide association of writers, and the first organisation to point out that freedom of expression and literature are inseparable – a principle we continue to champion today.